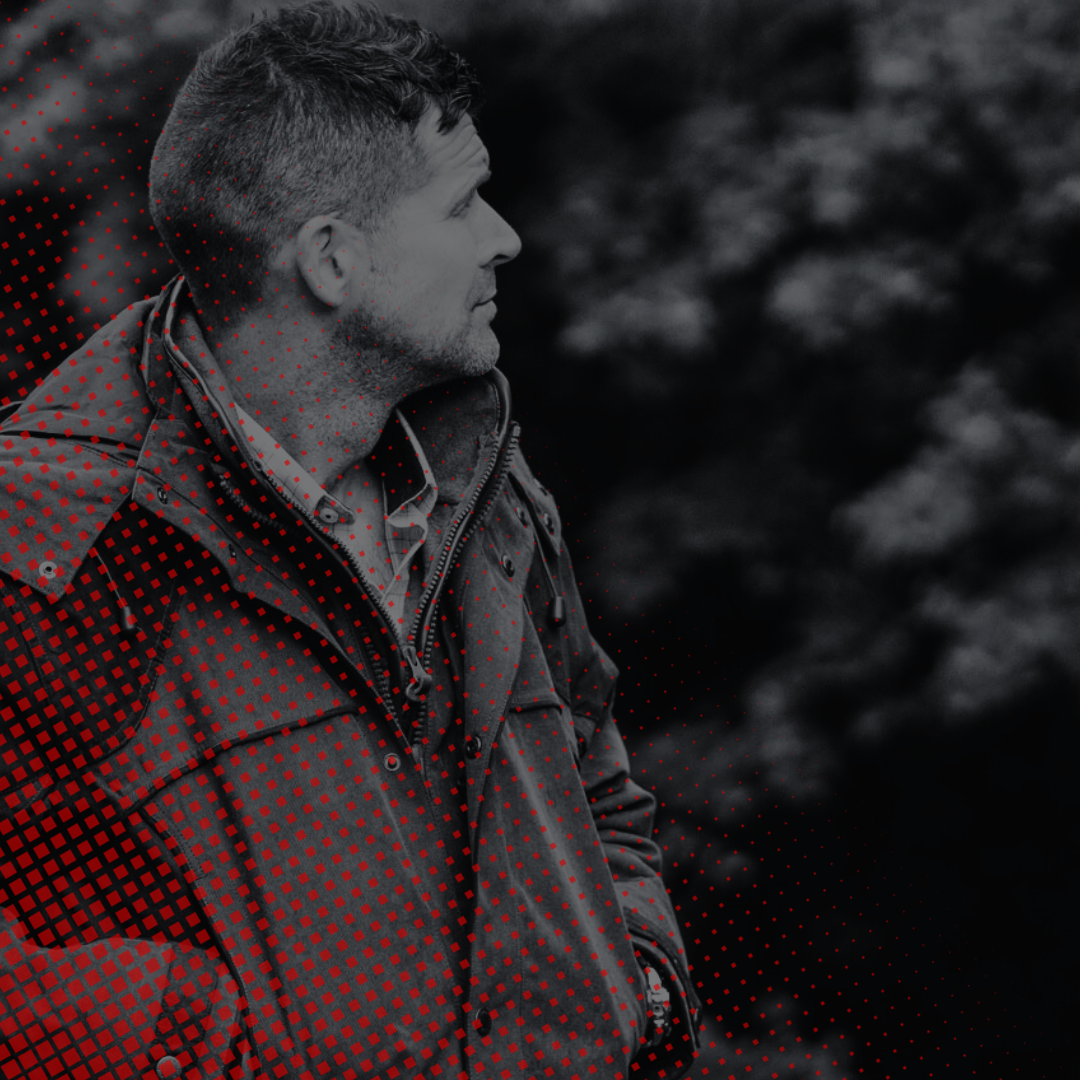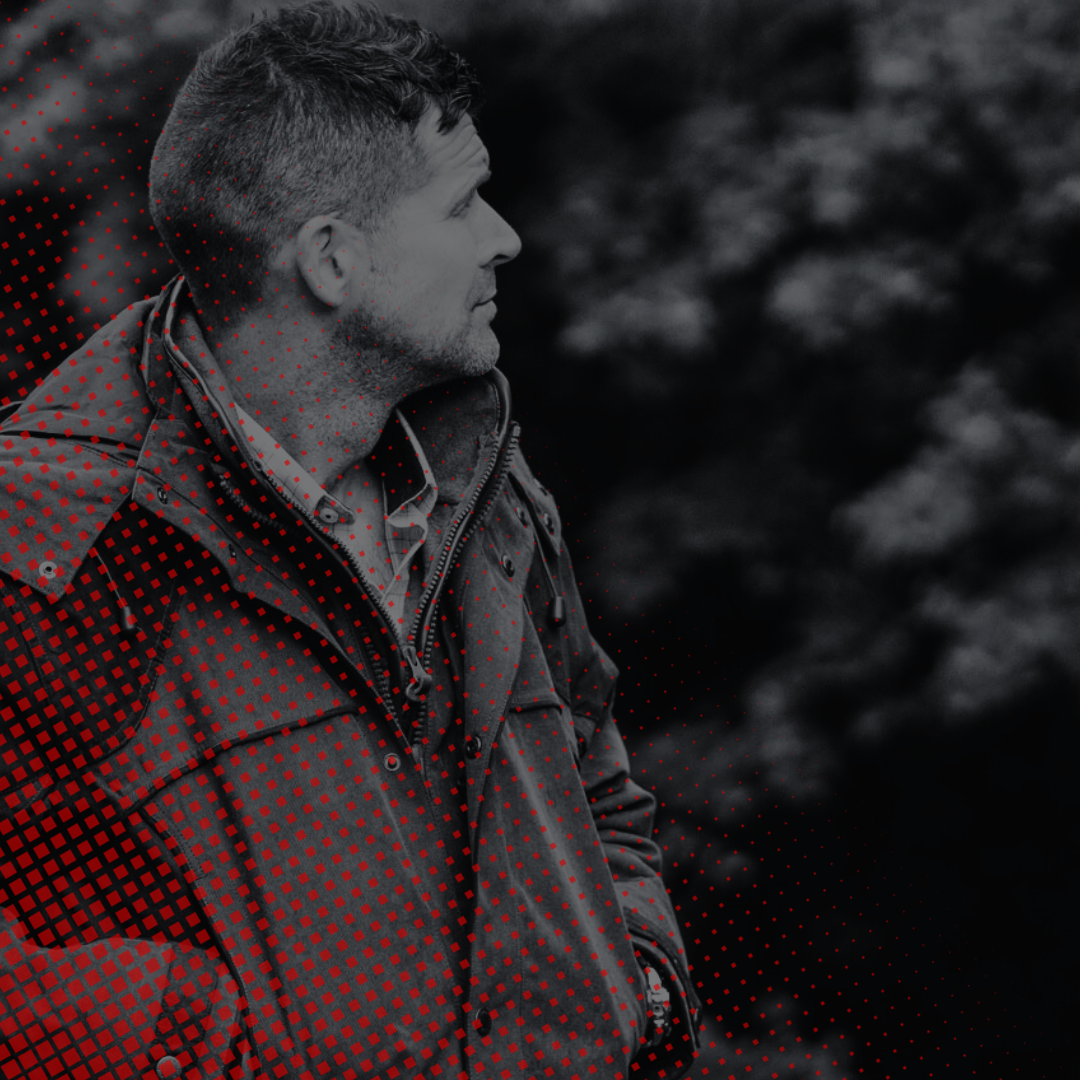 BLACK FRIDAY SALE ENDING SOON
Last chance to save up to 50% on hundreds of products from the biggest outdoor clothing brands!
Shop Now
EXCLUSIVE TO NEW FOREST CLOTHING
RIDGELINE MONSOON OLIVE RANGE
tested, rugged, reliable and green!
CHRISTMAS SHOPPING AT NEW FOREST CLOTHING
Our Christmas collection is the perfect place to shop for Christmas gifts
NFC GIFT CARDS
Give the gift of choice with a New Forest Clothing digital gift voucher
NFC REWARDS
Collect Reward Points in a multitude of ways, and use them to get money off your next purchase from New Forest Clothing. Start earning today!
JACKET FINDER QUIZ
Find the perfect Jacket for you with our interactive quiz
New Forest
Build Your Own Basket

Let's Get Social
Share your posts Instagram & TikTok
Don't forget to tag us in your posts with @newforestclothing on instagram or #newforestclothing on TikTok for your chance to be featured here.
Don't take our word for it
Our customers love reviewing our products, take a look at some of our latest reviews! Don't forget to leave one yourself :)